Small-Medium Business Services
Legal Services for Small & Medium-Sized Businesses in San Antonio
What to Know About Business Law for Small & Medium-Sized Businesses
Whether you are a business owner, an aspiring entrepreneur, or simply interested in understanding the legal landscape of conducting business in the Lone Star State, this page is designed to provide valuable insights. We explore key aspects of Texas business law, from formation and governance to contracts, employment, and intellectual property. Read on!
At The South Texas Business Lawyers, we take pride in empowering small and medium-sized businesses by equipping them with the information necessary to evolve and thrive. If you own a business or plan to start one, do not hesitate to contact our office to request a free consultation to discuss your company's legal needs with our highly experienced business lawyer, Matt Duke.
For legal services for small and medium-sized businesses in South Texas, call (210) 761-6294.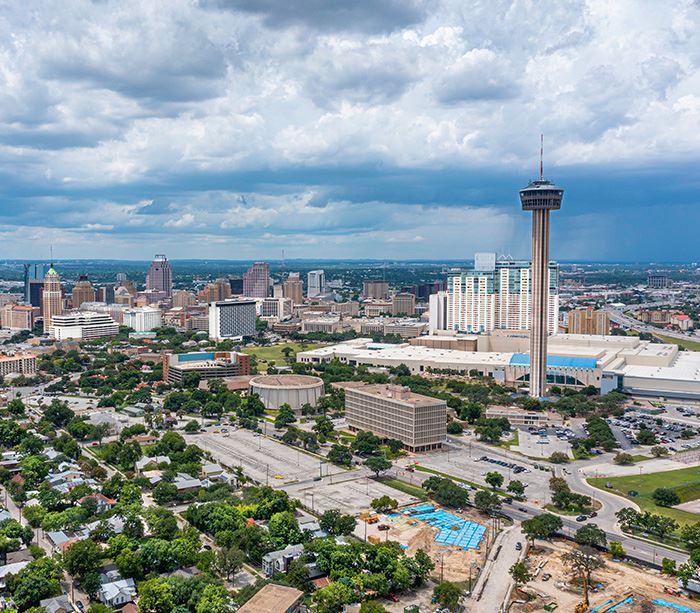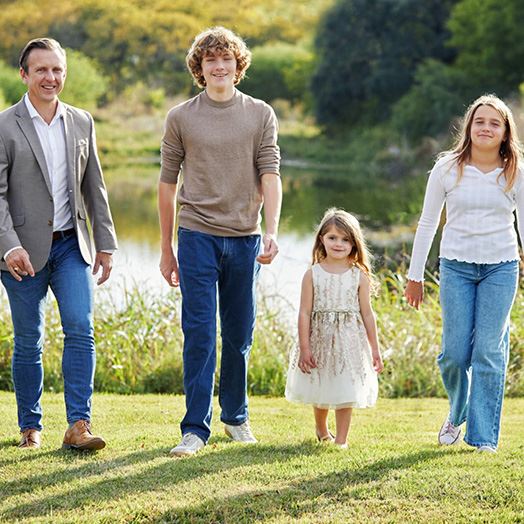 Starting a Business in San Antonio
Starting a business is exciting and can have founders looking forward to seeing their ideas, investments, and hard work in action. Through all this excitement, it is important not to overlook legal considerations.
If you are at the helm of an emerging business, you should consider:
Licensing and Permits: Texas does not require general business licenses. However, certain professions and industries do require specific licenses and permits. It is essential to secure these before beginning business operations.
Legal Structure: A business's structure affects its management, liability, and taxation, among other things. Choosing an optimal structure, be it a proprietorship, partnership, limited liability corporation, or corporation, contributes to a business's success.
Registration: Texas businesses must register with the state. This requires filling out appropriate paperwork, filing it, and paying pertinent fees.
Employer Responsibilities: Companies with employees must adhere to state and federal employment laws, such as those concerning minimum wage, discrimination, and workplace safety.
Intellectual Property (IP) Protection: Businesses that use unique trademarks, designs, inventions, and other types of IP should consider legal avenues for protecting them.
Regulations: Business owners must be aware of regulations concerning taxes, zoning, and the environment, among others. Staying compliant with these laws can prevent a business from facing legal issues. Testimonials
Hear What Our Clients Have to Say
At The South Texas Business Lawyers, your satisfaction is our priority! See for yourself what our clients have to say about working with us.
"Patient and Kind"

Matt was so patient and kind with me. He would actually listen to me vent and then always have a solution for me. I have never met an attorney as compassionate and understanding as Matt.

- Soho O.

"Incredibly Knowledgeable and Patient!"

Matt is incredibly knowledgeable, patient! I would highly recommend him for any small business owner, STBL is a great asset to have on your side!

- Katherine G.

"Five Stars for His Communication and Rapid Response"

Mr. Duke went through the contract with me, explained the terms that I did not understand and pointed out the red flags. Five stars for his communication and rapid response to my situation. I would definitely hire him again and highly recommend him.

- Billie J.

"Full of Valuable Advice and Always Available"

Great attorney, full of valuable advice and always available for a chat or a call if you have questions related to your case.

- Mike B.

"Knowledge, Experience, and Education"

I want to thank you for your work and support over the past several months. In both of our professions, there is as much knowledge, experience, and education that goes along with "hand holding" through what we do. I really appreciate all aspects

- Former Client

"Straight to the Point"

I had a great informative free consultation with Matthew Duke that was straight to the point and zero pressure. Looking forward to working with the law office in the near future.

- Chaine L.

"Very Responsive"

They developed a contact for my company to provide to my customers. They were very responsive and included me in every part of the process. I am very pleased with my experience and the final product. I would definitely use them again for any of my business

- R.W.
Why Contract Lawyers Are Important for Businesses
You are likely to enter various contracts while managing a business. These documents provide legal frameworks that protect involved parties and outline expectations for services and products. Even though most contracts aim to facilitate mutually beneficial relationships, this does not always happen. Bad contracts can hurt a company by putting them in legal jeopardy. They can also cost companies by locking them into expensive agreements. These mishaps are why it is important to be careful when entering contracts and to safeguard your business by retaining an experienced contract lawyer.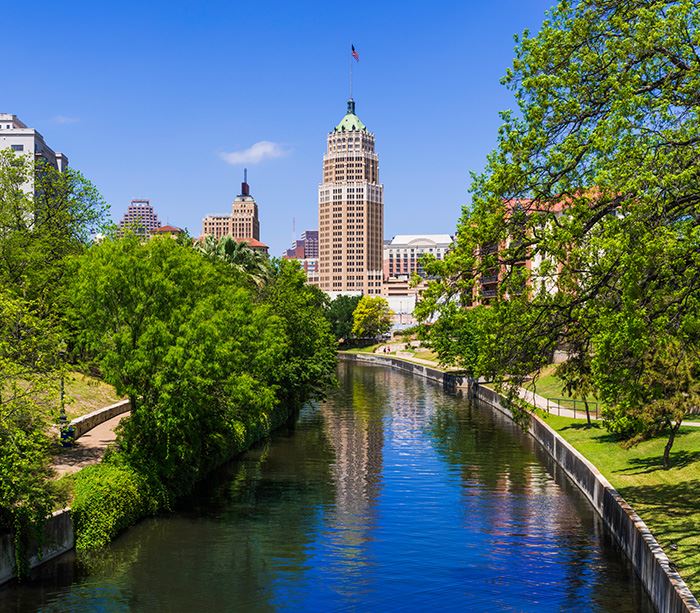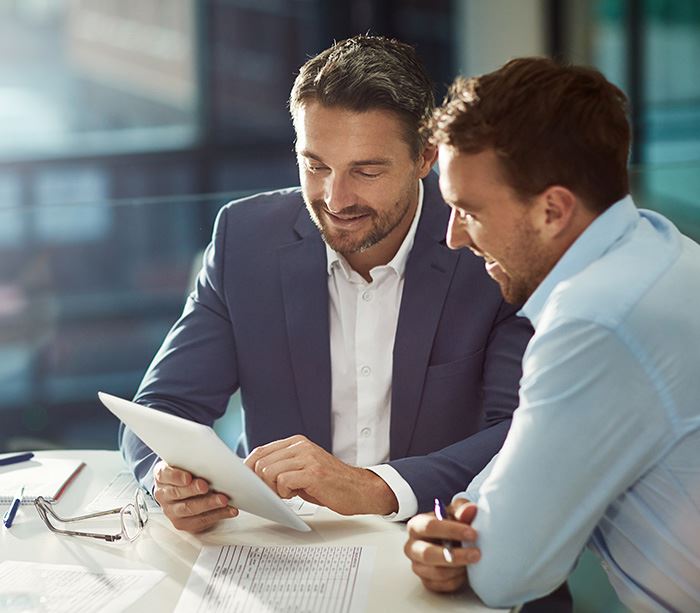 Do You Have Questions About Your Small or Medium-Sized Business? The South Texas Business Lawyers has Answers.
We are at the ready to help small and medium-sized businesses handle any legal challenges that get in their way. If you have questions about starting a business, handling your existing company's affairs, entering contracts, selling or acquiring a business, or any other matter of Texas business law, turn to us. Since 2012, our firm has served thousands of clients in San Antonio, Houston, Dallas, and other cities throughout the state.
Are you concerned about the price of hiring a business attorney? We do all we can to keep the prices of our Texas small and medium-sized business legal services affordable. We also offer virtual outside general counsel and budget-friendly membership plans. These things make getting the crucial legal support you need easier.
Put your business on the path to success. Reach out to our office online or call (210) 761-6294.