About The South Texas Business Lawyers
I'm Matt Duke
My passion is helping business owners and startups achieve their goals by recognizing and proactively addressing legal risks. I hold a Juris Doctor (JD) and Master of Business Administration degree and have been licensed to practice law in Texas since 2008. I use what I have learned from my education and years of practice to educate, support, and advise Texas business owners.
Everyone's business journey is unique. No matter where you are on that journey, the right legal strategy can propel you toward success. If you choose The South Texas Business Lawyers, you can work directly with me to develop a strategy that aims to protect your business and make it thrive.
Are you ready to get started? Schedule a free consultation by calling (210) 761-6294 or reaching out to our office online. We proudly serve businesses across Texas, including those in San Antonio, Dallas, and Houston.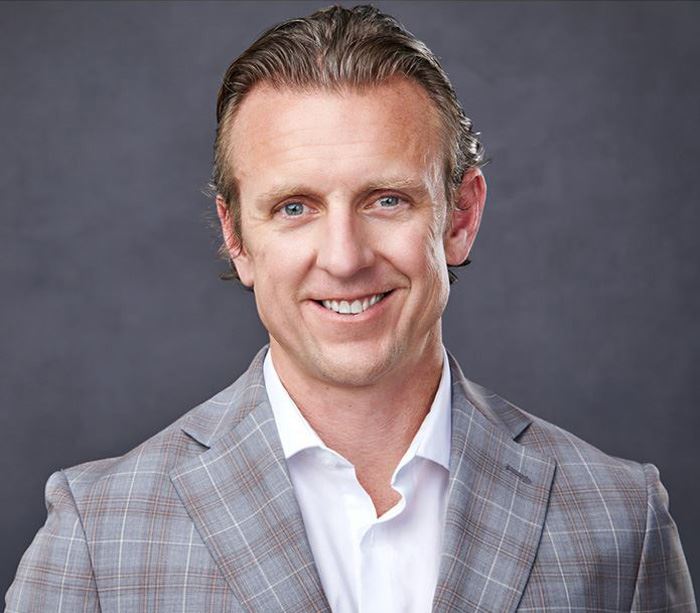 Our Team
Matthew Duke
Attorney
Tejas Fruean
Marketing Coordinator & Admin Assistant
Gabe Garza
Paralegal
Educate, Support, and Advise
These three values are the core of our services.
Here is how we do it:
Educate
Visit our free education page for our latest blogs and podcast episodes. We cover a range of topics and offer information that could better your company. Also, sign up for our monthly newsletter. We provide bite-sized insights directly to your inbox that can help you improve as a business owner.
Support
We offer affordable membership packages that can give you access to counsel and vital legal services, in addition to discounts and other perks. We also offer educational courses that can equip you with valuable business law knowledge.
Advise
Do you want direct counsel from a lawyer with 15+ years of experience? Contact our office and let us know how we can serve you.
Get Started with The South Texas Business Lawyers Today
When you work with The South Texas Business Lawyers, our goal is to help you feel more confident running a business by equipping you with essential information and counsel. Tell us about your company's aspirations in a free consultation, and we will let you know how we can work with you to reach them.
Contact our office today!