Every Business Deserves Legal Support: B-Law Education, Support and Advice Get control of your day-to-day business legal needs. It's time to be proactive versus reactive. We offer education, education, advice and cost-effective solutions for your day to day needs or complex matters.
The South Texas Business Lawyers San Antonio Business Attorney
Every business owner knows that failing to plan is planning to fail. This is no truer in business than with the law. The right legal strategy can open doors for businesses of all shapes and sizes. At the same time, a poor or inadequate strategy can make it difficult for a company to grow or put it at risk.
Whether you are forming a new business, entering into a contract, navigating a merger or acquisition, or dealing with any other intricate matter of business law, you need a lawyer to help you strategize for success. Our San Antonio business attorney is just that. With 15+ years of experience and a passion for empowering business owners, you can feel confident relying on him.
Are you concerned about the expense of working with a business lawyer? We offer affordable membership programs that make getting legal counsel and other services accessible for companies with any budget.
To start with The South Texas Business Lawyers, submit our online contact form or call (210) 761-6294.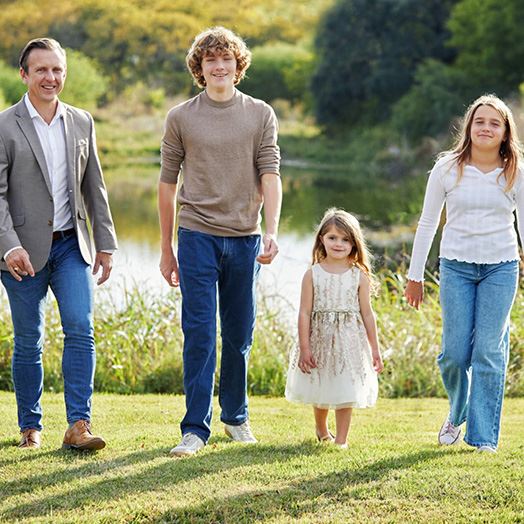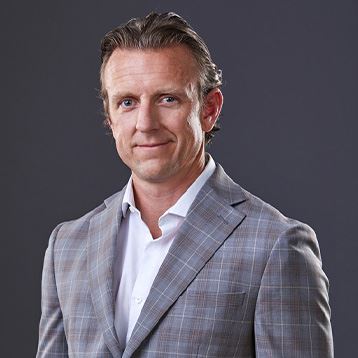 Local Business Law Attorney
I'm Matt Duke. I have been licensed to practice law in Texas since 2008. I have a range of experience working for big law offices and large companies, which I put to use for those who turn to this firm.
My experience has shown me how crucial it is for small and medium-sized companies to anticipate legal risks. However, my time in the field has also made it clear many businesses run on thin margins and do not have the resources to pay for in-house legal counsel.
This is where myself and my team at The South Texas Business Lawyers can help. We offer education, support, and advice for business owners who might not otherwise be able to access or afford it. From insightful podcasts episodes and blogs to educational programs and cost-effective counsel, you can find what you need with us.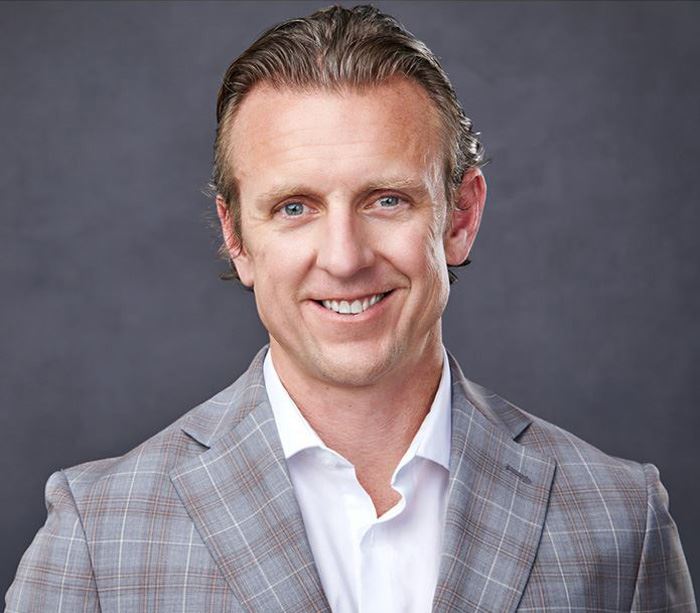 Testimonials
Hear What Our Clients Have to Say
At The South Texas Business Lawyers, your satisfaction is our priority! See for yourself what our clients have to say about working with us.
"Patient and Kind"

Matt was so patient and kind with me. He would actually listen to me vent and then always have a solution for me. I have never met an attorney as compassionate and understanding as Matt.

- Soho O.

"Incredibly Knowledgeable and Patient!"

Matt is incredibly knowledgeable, patient! I would highly recommend him for any small business owner, STBL is a great asset to have on your side!

- Katherine G.

"Five Stars for His Communication and Rapid Response"

Mr. Duke went through the contract with me, explained the terms that I did not understand and pointed out the red flags. Five stars for his communication and rapid response to my situation. I would definitely hire him again and highly recommend him.

- Billie J.

"Full of Valuable Advice and Always Available"

Great attorney, full of valuable advice and always available for a chat or a call if you have questions related to your case.

- Mike B.

"Knowledge, Experience, and Education"

I want to thank you for your work and support over the past several months. In both of our professions, there is as much knowledge, experience, and education that goes along with "hand holding" through what we do. I really appreciate all aspects

- Former Client

"Straight to the Point"

I had a great informative free consultation with Matthew Duke that was straight to the point and zero pressure. Looking forward to working with the law office in the near future.

- Chaine L.

"Very Responsive"

They developed a contact for my company to provide to my customers. They were very responsive and included me in every part of the process. I am very pleased with my experience and the final product. I would definitely use them again for any of my business

- R.W.
Follow @thestxbusinesslawyers!
We are dedicated to staying up to date on current issues and constantly educating B-Owners to make sure they can stay PROACTIVE on their B-Law needs.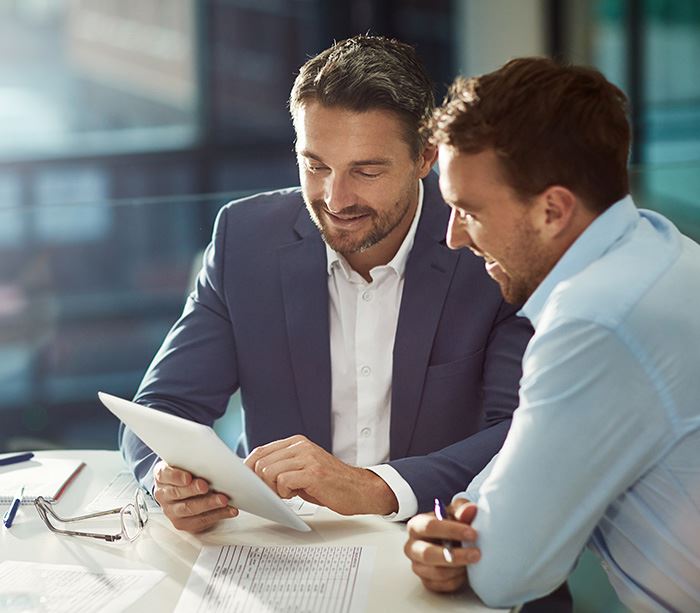 San Antonio Business Law Firm Serving Dallas, Houston, and Other Cities
Texas is renowned as a great place for emerging businesses to find footing and thrive. In fact, for 19 consecutive years, some of the nation's top CEOs have named Texas the best place to do business in the United States.
This is extremely high and well-deserved praise. At The South Texas Business Lawyers, we proudly offer our services to businesses throughout the state that are evolving and making important contributions to Texas's economy and notoriety.
From our office in San Antonio, we often serve clients virtually. No matter if you are in Dallas, Houston, or any of our state's other cities, it is convenient to work with us.
Set up a virtual consultation to discuss your company and how our Texas business lawyer can help you today. Call (210) 761-6294 or send a message online. The Formation Blueprint: Navigating the Essentials for Successful Startup Formation

Be EDUCATED and SUPPORTED as you put together the critical pieces of your company- Its Formation!

Unleashing Capital: Navigating the Legal Landscape of Raising Funds for Your Business

Unlock the Power of Capital for Your Business! Are you ready to take your venture to the next level, but don't know where to start when it comes to raising funds? This 6 week course is your ticket to success. Starting May 1, 2023!

Navigating Legal Landmines: A Business Owner's Guide to Buying and Selling Businesses

Discover the essential skills to navigate the complex world of buying and selling businesses with ease. This 3 week course will provide you with a comprehensive understanding of the process, from Non-Disclosure Agreements to Purchase Agreements, and equip you with the knowledge to confidently make informed decisions. Don't let legal challenges stand in the way of your business success. Take control and secure your future.